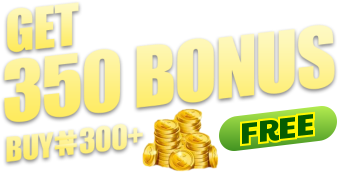 BUY NOW
Activity rules
01.
The deposited amount should not be less that ₦300.
02.
After depositing, you will immediately get ₦20 free bonus money, and an addition of ₦10 in the next few weeks. e.g (30/40/50/60/70/80).
03.
If you miss the bonus money claim period, you will not get the bonus for that week.
04.
Each customer can participate in this promo only once.
05.
Easy Win reserves the right of final interpretation.