Scratch game "Jackpot Chest", the top prize of ₦500, 000.
10/20/2021 5:46:03 AM
What is a Jackpot Chest game?
Jackpot chest game, a match of the amount under any Jackpot Chest to win the prize.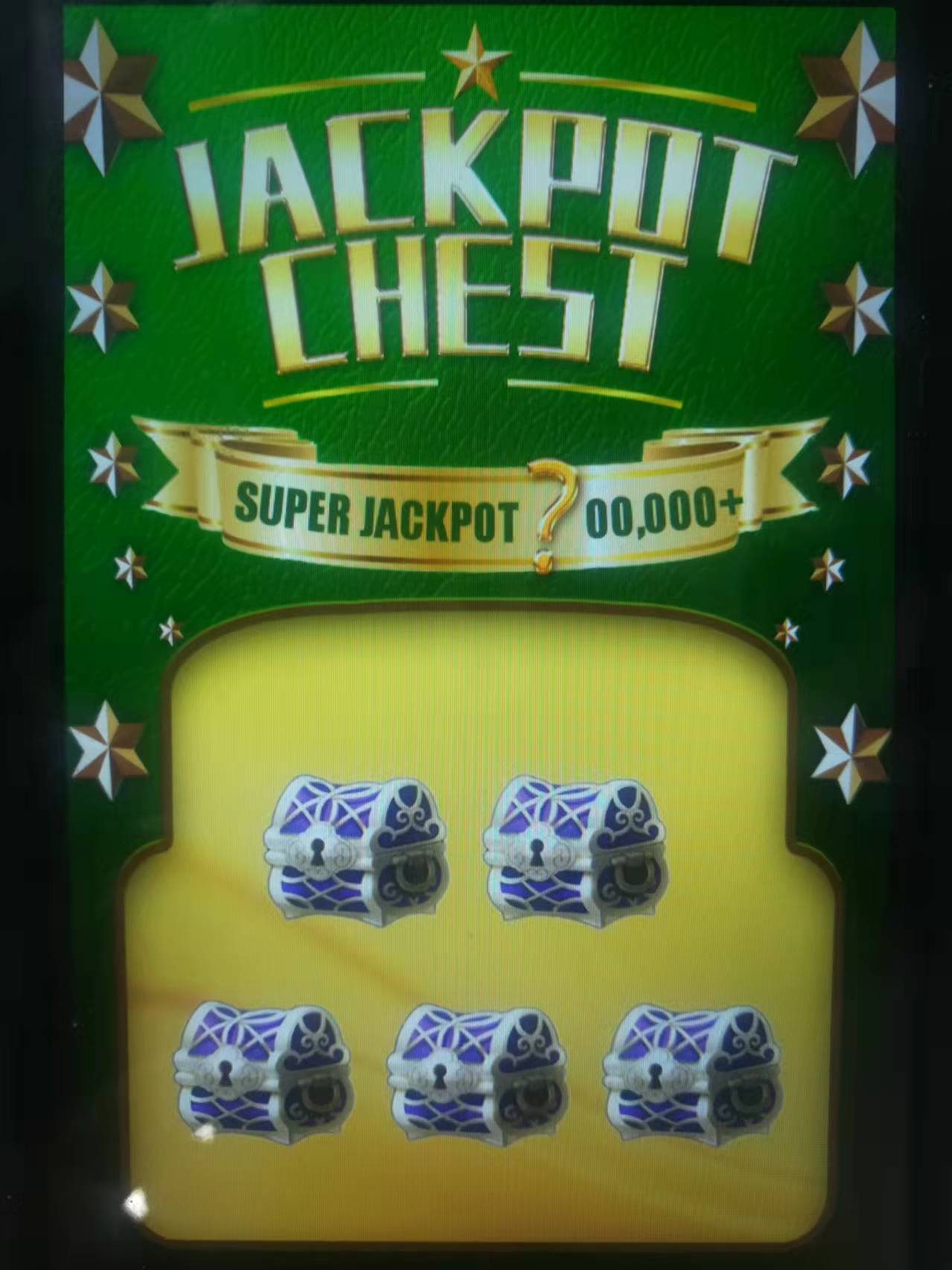 jackpot chest Game
The Jackpot Chest of treasure is a ₦100 game that offers a top prize of ₦500, 000. When any of YOUR NUMBERS match any WINNING NUMBER, win the prize shown under the matching number.
For more information about the scratchcards game, please visit the Easy win website.