Scratch cards are a game of chance, Anyone can win, and you could be next.
9/8/2022 12:59:00 PM
Online Scratch & win site
Scratch cards are a game of chance, so why not grab the chance and get some cash prizes? There are various themed scratch cards on Easy Win, high bonuses, simple gameplay, a collection of scratch card game promotions, new scratch card introductions, and game rules, and is the best scratch card website.
A scratch card is a game of chance, and as the name suggests, it's really just a card with a hidden area that shows you what you've won when you scratch it. Scratchcards are played on online websites around the world and are often referred to as "scratchers".
Before the legalization and regulation of online casinos and online real-money games, scratch cards were often purchased by scratch card enthusiasts from local stores and supermarkets. Now, these scratches are also rolled out with easy wins, which makes it even more convenient and easy to play.
Play scratch cards online:
In terms of promotions, play "Scratch & Win", win up to ₦200 a day, reward: ₦20 bonus.
Such as the Candy Town Scratch Card game! You can scratch cards if you are a registered member here and the deposit is successful at Easy win! The game is very easy, Get 3 identical items, Win that amount.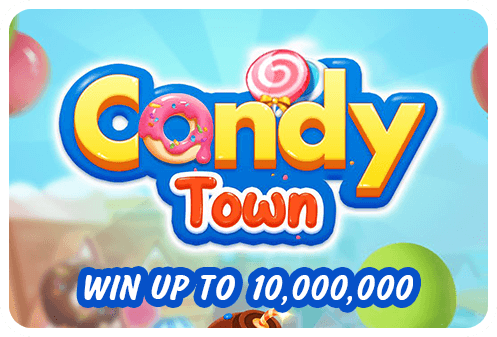 Candy Town Scratch Card game
Anyone can win, you could be next. At EasyWin, players can now play Scratchcards on iOS or Android devices anytime, anywhere, and view their Scratchcards.
Easy Win provides socially responsible gambling entertainment while generating income for all Nigerians. Remember, play is for fun, not for money. For more information, visit easy win. https://easywin.ng/games/luckyhome