Scratch-off Christmas theme lottery "Merry Christmas" is here!
10/28/2021 6:37:29 AM
Scratch-off "Merry Christmas" is a holiday scratch-off lottery designed with the theme of Christmas. The lotto ticket design highlights the mystery and strong atmosphere of Christmas. The lotto ticket body of the ticket uses a pleasant and colorful Christmas tree, a Christmas snowman with a beautiful smile, a Santa Claus holding gifts, and a historic Christmas candy cane. The traditional Christmas candies are set off against a dark textured background.[ JOIN]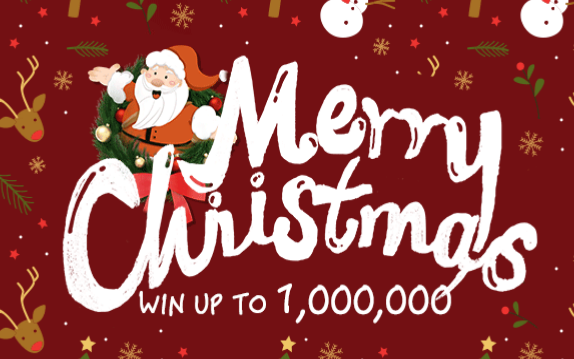 Merry Christmas
The face value of the lottery ticket is ₦200, and the maximum prize is ₦1000,000.
How to play: Scratch the cover film, if any "my number" is the same as any "winning number", you can get the corresponding bonus under the "my number".