Candy Town,Let you fall in love at a glance.
11/30/2021 6:36:23 AM
Candy Town is a scratch-off lottery ticket designed with the theme of "candy", which is very popular today. It has fresh colors and cartoon images. Various candy colors are matched with white. The design style is simple and the colors are fresh and beautiful. Such a fresh and lovely picture, Let you fall in love at a glance.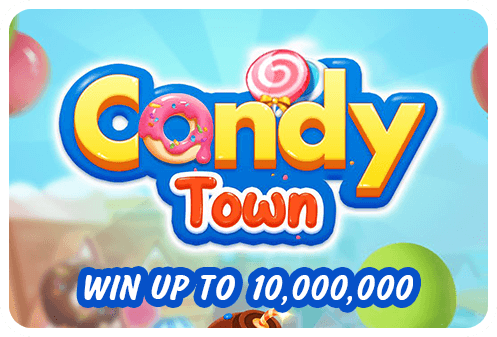 "Candy Town " has a face value of ₦100 and a maximum bonus of 10 million. The gameplay of "Candy Town" is simple and stylish. It is suitable for all players. Get 3 identical item, Win that amount.
Easy win website has a complete range of scratching music styles, and there is always one that suits you.