"Merry Christmas" scratch lottery ticket, 5 million jackpot waiting for you
12/12/2022 6:46:00 PM
The new ticket "Merry Christmas" is a holiday ticket designed with the theme of Christmas. The face of the ticket uses red, green, purple, and coffee colors to blend, which is full of texture, highlighting the mysterious color and strong atmosphere of Christmas. The main body of the ticket uses a pearlescent and colorful Christmas tree to highlight the festive atmosphere of traditional Christmas.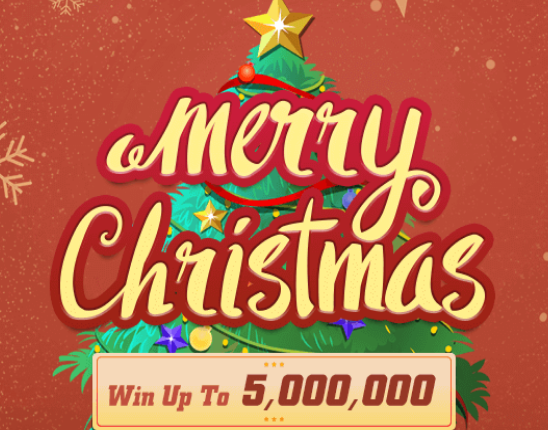 scratch-off lottery game

This lottery uses the most traditional and well-known and favorite numbers for lottery comparison. The winning combinations are rich, which not only increases the chances of winning but also adds to the fun of winning.

The face value of the lottery is ₦500, and the first prize is 5 million.

How to play: Scratch the cover film, if any "my number" is the same as any "winning number", you can get the corresponding bonus under the "my number".