Play Lucky World Cup Scratch Cards and Grow Your World Cup Fortune
7/4/2022 7:40:54 AM
Easy Win launched the scratch-off "Lucky World Cup", and invites you to share the top football feast of the World Cup!
This World Cup-themed scratch-off adds to the arrogance!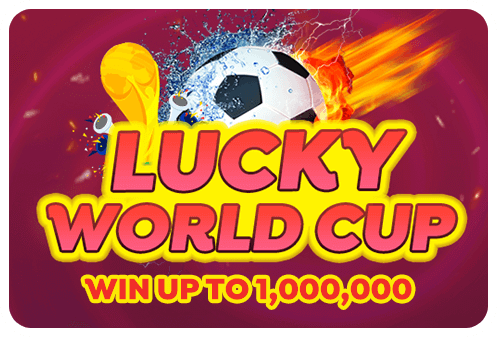 The scratch card "Lucky World Cup" is a World Cup-themed lottery. Its shape uses a golden trophy and a football, symbolizing victory and echoing the theme. The picture adopts the shape of black stands and a green stadium and is decorated with blue stars to set off the green stadium under the lights at night.

Scratch the' Lucky World Cup' top prize ₦1000,000.
The gameplay is simple and straightforward, and this easy-to-understand title requires players to wipe off any protective covers located above the ticket compartments and compare them to the winning symbols at the top of the screen. Match the numbers and players will receive a bonus, and the more scratches, the better the chance of winning. There are both victories and bonuses.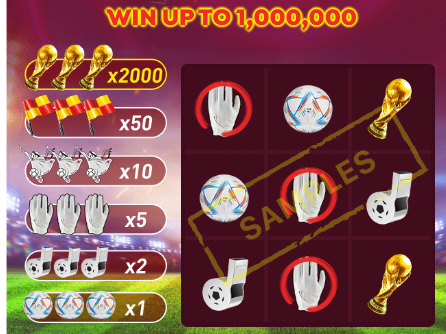 Play "Lucky World Cup" scratch, the more you scratch, the more fun!