What is the top prize of the scratch-off "Lucky World Cup"?
7/12/2022 11:07:51 AM
Easy Win is the best scratch card site in Nigeria. Play scratch games, easy to win! Play a variety of instant scratch-off games and casino games at Easy win for your chance to win big.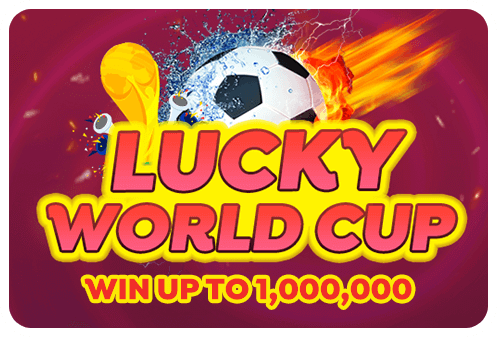 scratch win, Lucky World Cup
The FIFA World Cup is the twenty-second World Cup, the first in history to be held in Qatar and a Middle Eastern country, and the second in Asia. Now, the new Scratch game "" has also been launched recently. If you scratch out the same 3 symbols, you can get the corresponding bonus. Jackpot ₦1000,000.