3 scratch game with the highest payouts
8/23/2022 10:02:52 AM
3 scratch game with the highest payouts
Why wait? Scratch games provide instant fun and instant prizes.

The Red Diamonds EX is the most popular game. Win up to 50,000,000, this is probably my favorite Scratch game to play!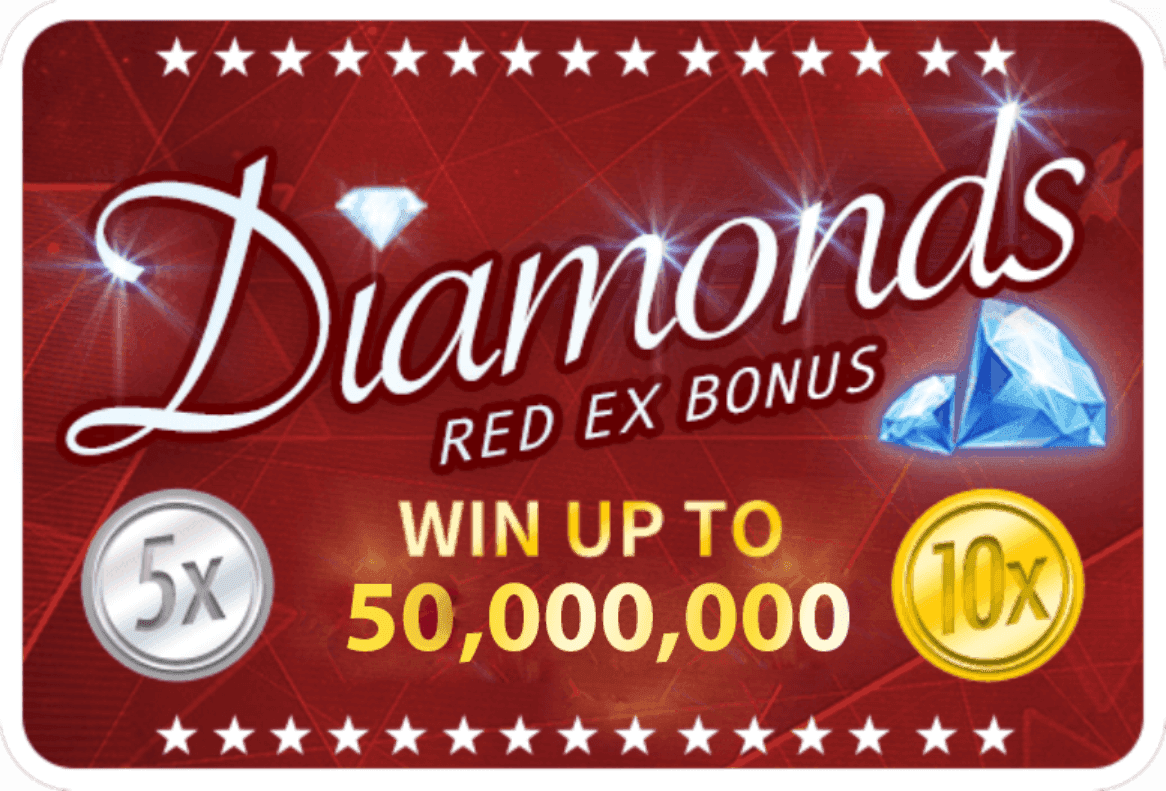 Football Winner, this is a very fun game! With interesting graphics and icons. Win up to 20,000,000.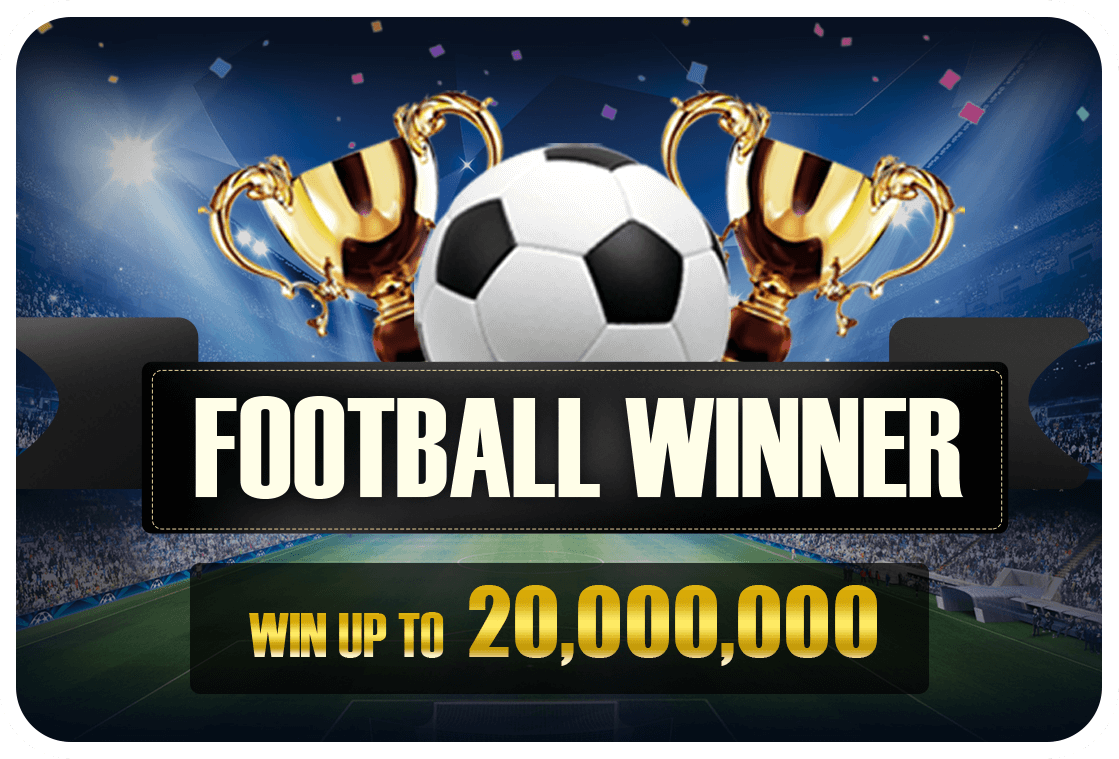 Blue Diamonds, is a scratch game beloved by the community. Win up to 20,000,000, this scratch game is best enjoyed with friends.