Buy Easywin scratch cards online and win more real money
12/15/2022 1:39:00 PM
Online scratch cards are a simple buy-and-play game that comes in many different forms. Players in Nigeria can play scratch cards from their smartphones anywhere, anytime. There are currently 24 games on scratch cards on the Easy win website.
Buy scratch cards online and win more real money.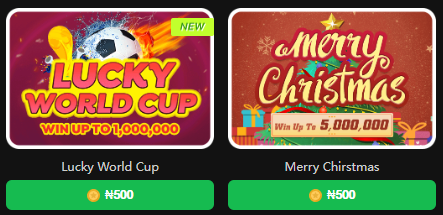 Playing scratch cards is probably one of the easiest forms of online casino games you can find at EasyWin.ng. Every day players earn more money with scratch cards. What kind of scratch cards are they playing? How much did you win? It's on the big winner page of the Easy win website! The winning information is true and reliable, and this information benefits more players. When I become a big winner, I share our joy with family and friends.
Easy win website often launches attractive activities. Happy hour is underway.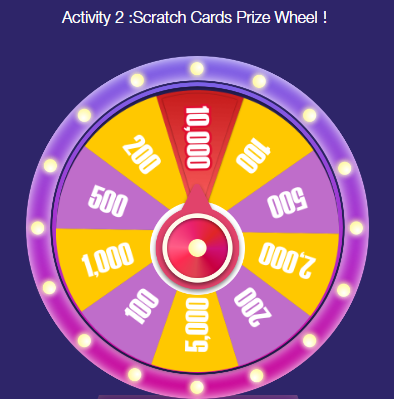 No matter what game you play on Easy Win, including playing scratch, we are always here to help and support you, including lottery descriptions, game rules, and prize levels. You can find it by clicking on the question mark icon in the upper corner of the game screen. You can also contact online customer service, and professionals will answer and solve any problems for you.

Buy Easywin scratch cards online, win more real money, sign up now!